licensed by Ministry of Instruction, University and Research of Italy D.M. 177/2000



















































RETI E RICERCA
La Rete si propone di realizzare ciò che John Dewey aveva proposto nei primi anni del 1900, realizzare

una
comunità educante

:
Gli uomini vivono in comunità in virtù delle cose che possiedono in comune. E la

comunicazione è il modo con cui sono giunti a possedere delle cose in comune. Ciò che

devono avere in comune per poter formare una comunità o società sono gli scopi, le

credenze, le aspirazioni, la conoscenza e un comune modo d'intendere, o la medesima

mentalità

- Dewey,1916
Le reti proposte per formare la

Comunità Educante

sono di tre tipi:
- reti di

Comunità Scientifiche
- reti di

Comunità di Apprendimento e/o Educative
- reti di

Comunità di Pratica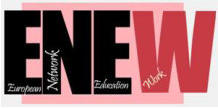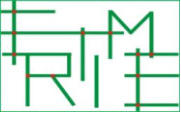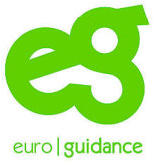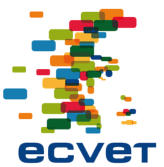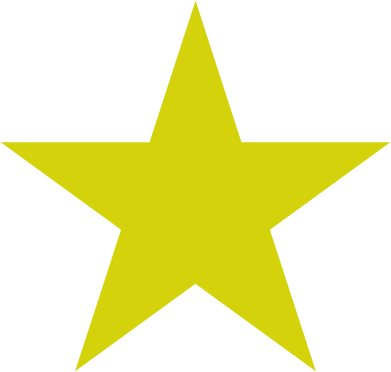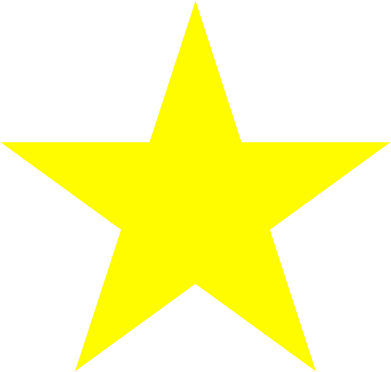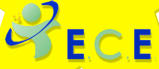 I.S.P.E.F. - E.C.E.
Recognized as
Reasearch Body
National
Register of Researches



Individual Mobility with learning
purposes
•
Individual
Mobility for
learning
•
Connected Master
Cooperation for Innovation and
Good Practices
•
Strategic
Partnerships
•
Knowledge
alliance
•
Sectorial Skill's
Alliance
Support to political reforms
•
Specific Political
Agenda
•
UE Tools
•
European
Networks











ISTITUTIONAL RECOGNITION
ITALIA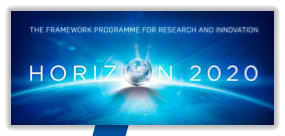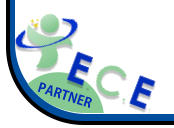 REASEARCH AND NETWORKS
The Network wants to realize what John Dewey proposed in the early twentieth century, realize a

teaching
community

:
Men live in a community in virtue of the things which they have in common; and communication is

the way in which they come to possess things in common. What they must have in common in

order to form a community or society are aims, beliefs, aspirations, knowledge - a common

understanding ...
- Dewey,1916
The proposed networks to create a

Teaching Community

are of three kinds:
- networks of

Scientific Community
- networks of

Learning and Teaching Community
- networks of

Practice Community



Europe's Objectives 2014-2020
Institute of Psychological Sciences of Education and Training

copyright © I.S.P.E.F. Via Comparetti, 55a - 00137 Roma (IT) tel. +39.06.86890061
fax +39.06.8275589 info@ispef .it COD. FISC. 97143880587 P.IVA 10964511009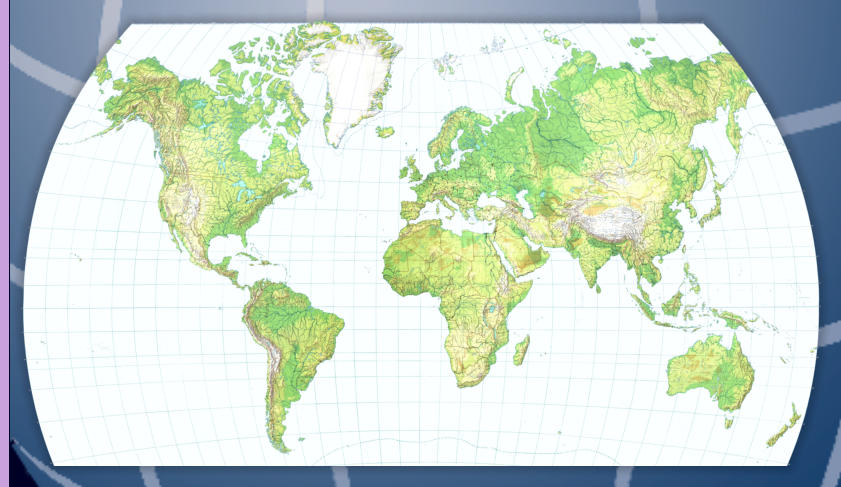 Our International Networks